We are driven by our passion to produce the highest quality and affordable wellness products for all. We enable this vision through an expert blend of science and nature backed by unmatched global scale.
IVC achieved the trusted customer status of #1 private label manufacturer in the United States and continues to invest in the future through new platform innovation, production and supply chain efficiency, and customer support.
Click below for a brief overview of the capabilities and values that set IVC apart!
A "Win-Win" Culture
It's a simple business philosophy, but one that we've spent more than 50 years perfecting: we strive to develop long-term, win-win relationships with our employees, customers, and business partners.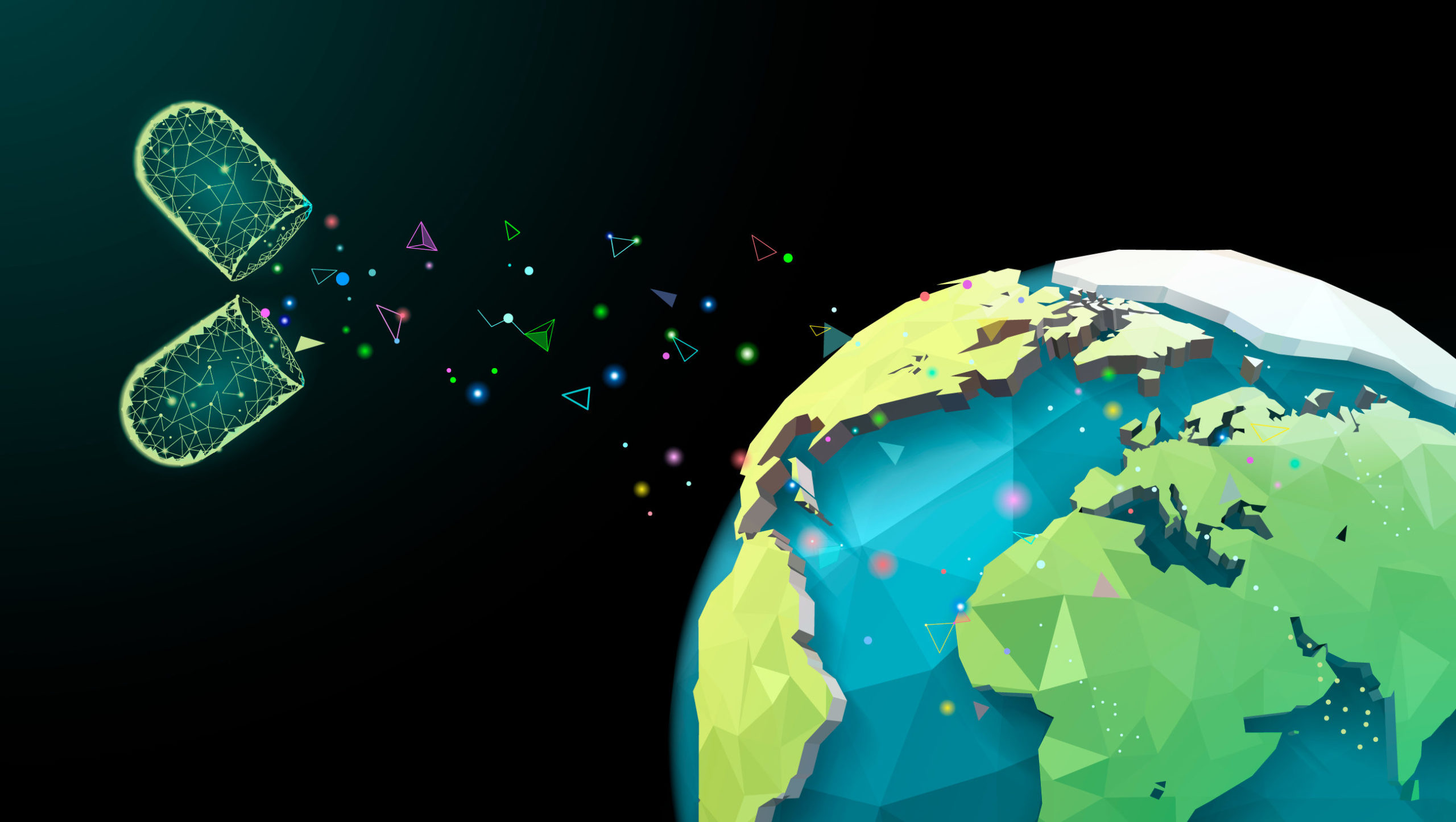 Going Global. IVC leverages its global scale with local production capabilities. This enables the highest quality and lowest cost raw materials and production to local preferences.
We're Ethical in All That We Do: We start new partner relationships with a common vision of doing what is right. Our passionate and experienced people work hard every day to live up to this high moral standard as part of our business philosophy.
We Never Compromise on Quality: We accept nothing but the best when it concerns our products' integrity. We've invested in and built a team of highly tenured people with state-of-the-art, in-house labs and testing equipment, setting us far ahead of others in our industry.

We're Essential During the COVID-19 Crisis: We've powered through the COVID-19 pandemic, with our essential, committed frontliners who have displayed an unwavering passion and work ethic to keep important health products available.
Bringing wellness to our communities
Our passion for this industry runs deep because we know the products we offer have a profound impact on peoples' lives. Here are just a few of our valued trade and community partners:
Natural Products Association: Advancing knowledge and consumer advocacy for health and wellness products on Capitol Hill
National Association of Chain Drug Stores: Helping ensure the highest quality standards for retail products
American Botanical Council: Supporting research in the field of natural botanicals and advocating to keep adulterated product off the market
March of Dimes: Supporting the health of mothers and babies
Vitamin Angels: Fighting malnutrition by providing nutrition to at-risk mothers and children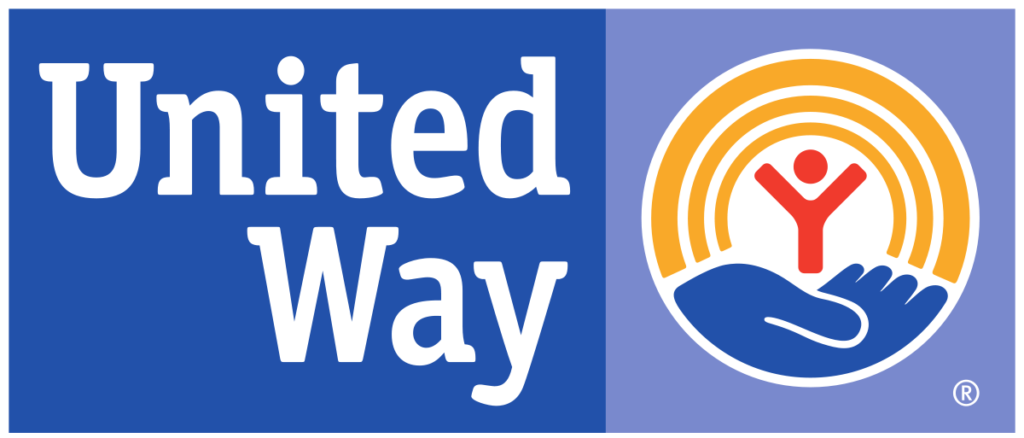 United Way: Helping ensure health, education, and financial stability for every person in every community.