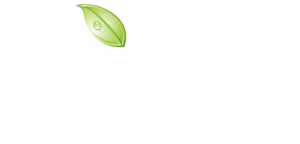 The #1 manufacturer of store brand vitamin and nutritional supplements in the U.S.*
* IRI FDMC Total Private Label units and dollars sales
Where we add value
We've got the focus and the expertise to deliver the greatest manufacturing experience to our vitamin and nutritional supplement customers.
Transforming Store-Brand Supplements
Our private label store brand programs thrive and are trusted in thousands of retailers nationwide and throughout the world.
Optimizing Consumer Wellness Brands/Contract Manufacturing
Taking your product from idea to finished good as a full turnkey partner.